I have tried this recipe yesterday and the result was amazing.
How to make a pizza pasta bake?
Ingredients
Onion
Cheese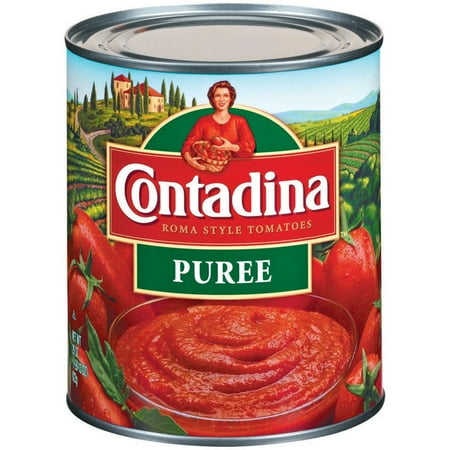 Tomato Puree
Chopped tomatoes in a tin
Pasta
Ham or any toppings e.g pepperoni.
Oil
Preheat the oven to gas mark 4 or 350 degrees F or 177 degrees C
You boil water in a saucepan and add a bit of salt.
 Next when the water is boiling add the pasta.
Cut up the onions and garlic, when cutting the garlic cut it small and not big and chunky, add as much garlic and onion you think you need I used 1/2 an onion. 
After that get another pan add a bit of oil, wait for that to 'sizzle'
Then add the onion and garlic.
When the onion and garlic is soft you add 1 table-spoon of tomato puree and a can of chopped tomatoes.
And mix well and add a pinch off salt, pepper and mixed herbs and mix well.
Drain out your pasta when it is soft.
Leave the sauce to simmer for about 2 minutes and stir occasionally.
Then add the pasta to the sauce and mix for 30 seconds – 1 minute.
Next put the pasta in an oven proof container.
Put it in the oven for 5 minutes.
Grate your cheese and get your toppings ready.
Next you want to take it out of the oven and put the toppings on (pepperoni cheese) and put it back in the oven for another 5 minutes and that's it.
ENJOY!!
Maria.x
ps. If you have tried this recipe how was it?