Ingredients:
150g of Self rising flour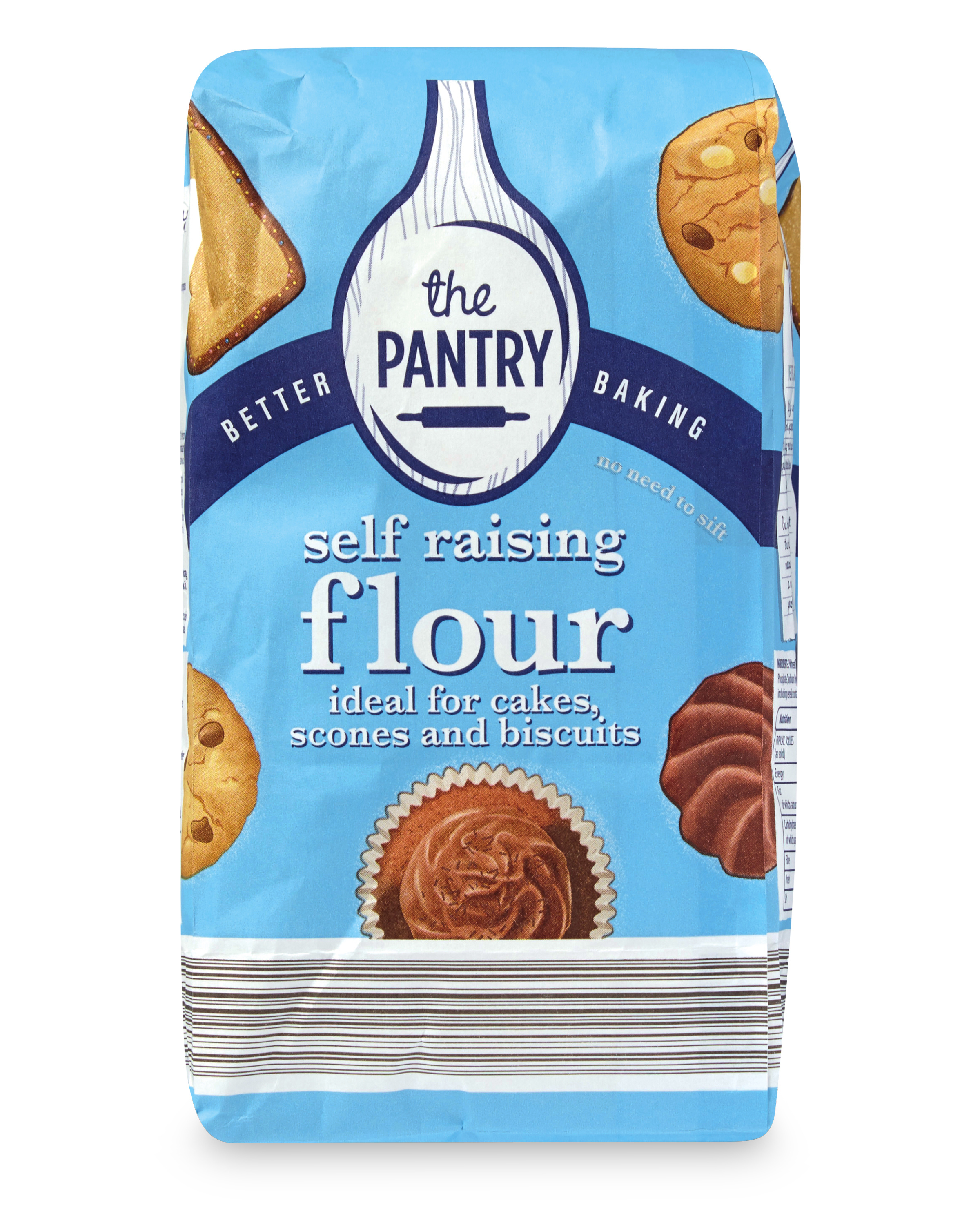 50g of butter or margarine
75ml of semi-skimmed milk
toppings e.g pepperoni, ham, cheese, bacon…
passata sauce but i think any sauce would work…
Preheat the oven to gas mark 6 or to 200.
2. Get a bowl and add the flour and the butter (or margarine) rub it in with the flour until the flour sticks with the butter (you can use your hand to do this)
3. Add the milk little by little, until it sticks to its self, it will start to form a dough. 
4. Put some flour on the surface and roll out your dough.
    5. When you have rolled out your dough spread the sauce everywhere and add in the toppings you want.
   6. Put it in the oven and wait for 10-15 miuites but keep an eye on it.
ENJOY THE PIZZA!
I tried this pizza for my final dish for school and it tasted amazing i hope you guys enjoy it!
Maria.x