❣️My friends Birthdays are coming up and I thought I'll make a DIY Birthday Gift Ideas Post.❣️ One of my friend's birthday is on the 4th of February and my other friends birthday is on the 5th of February, how convenient.❣️
❣️If your Friend is turning 13 which makes them a teenager and we all know that teenagers go through stress,❣️ in my opinion you should give them a really cute stress ball and their favorite chocolate bar.
2.❣️ Room Decor, we all want our rooms to be clean and interesting so why not give your friend some cute DIY Room Decor❣️
3. ❣️A photo frame with your friends pictures of your memories together❣️ 
4.❣️ A happy Jar, if your friend feels low they can open the jar and be happy❣️ 
5. 💎Reasons why I like you, its similar to the Happy Jar, this will be very interesting for your friends to see why you like them or to your girlfriend💎
6. 💎Art Supplies, Good for people who love art.💎
7.  💎Lollipops in a box, This idea is easy and such a fun way of saying 'Your not that old' that's what it makes me think💎
8. 💎A Bracelet are a great way to express your friendship between you and your best friend💎Phone cases, 💎depending on weather you want to DIY is your choice💎 Make sure you know what phone they have💎 In my opinion you should get both of these💎
9. 💎Spa In A Jar 💎is a very relaxing idea for a friend you loves bath bombs or they work to hard and you think they deserve a rest💎 You could put inside bath salts, bath bombs, Bath Lotion, nail polish, nail polish remover etc.💎
10. This is a jar filled with their favorite color eg if your friends favorite color is blue you could get her gum, blue bath scrub, Blue Lip Balms etc.
11. Book markers maybe with a book. This is good for those people who love to read and are a little bit geeky. But make sure your friend hasn't read the book before you give it to her.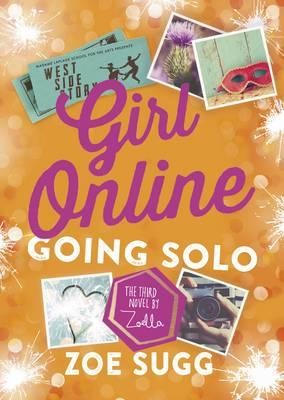 12. A personalized candle with their favorite sent.
I hope you enjoy this post and if you have any ideas on what I should write next make sure to comment down below.
Maria.x